Childcare Resources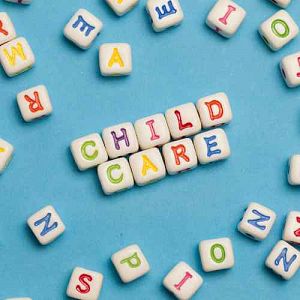 June 1, 2023
Childcare location services and other family resources can be located at Childcare Aware of Kansas. Their website is here.
The Child Care Subsidy Program helps pay for childcare costs. It helps many types of families. These include the following:
Families who receive TANF (Temporary Assistance for Needy Families) - This program helps these families get and keep jobs.
Low-income, working families.
Some families in education or training activities.
Teen parents completing high school or GED.